Located in Orlando, Florida (Kissimmee)
Here they are!
ALL prices include shipping!
Custom Aluminum Oil pan for renesis with 12a front cover!!! built in baffle. 250!!!
(not all the holes are drilled perfect but seals fine! and no drain plug, can be added easily)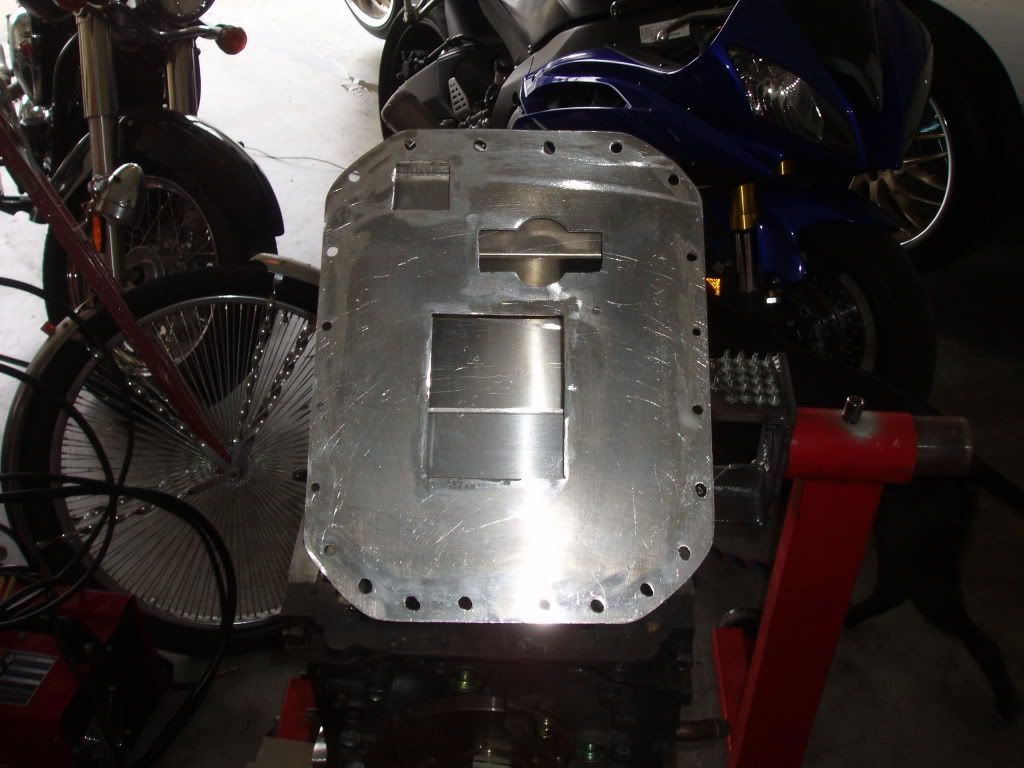 Bolt in stock location motor mounts!!! with Poly bushings! 225!!!
(Built overly strong!)
FD coils with custom bracket! 100!!!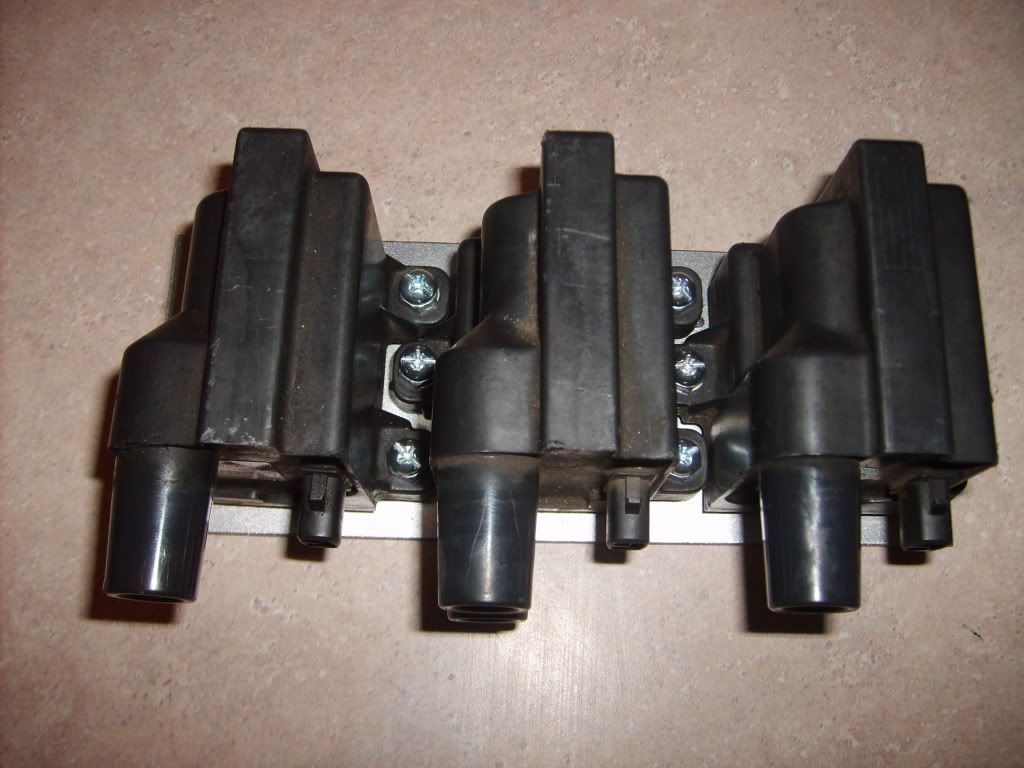 Im willing to trade, or work a deal with someone who wants ALL of it!
let me know what you have for trades!!!