This round trip was ~ 100 mi. and when I got up there, it was nothing but campers and even the man road was closed! Talk about a bust. On the way back (rolling downhill), I swear 100 little car parts were being broke as the car was running, particularly the breaks. AND DAMN THE SLOW NOOBIE CANYON DRIVERS!!!IF YOU CAN'T KEEP UP PULL OVER AND THE THE CARS BEHIND YOU PASSSSSSSSS...enjoy the scenery. Next time I will deliver better pics.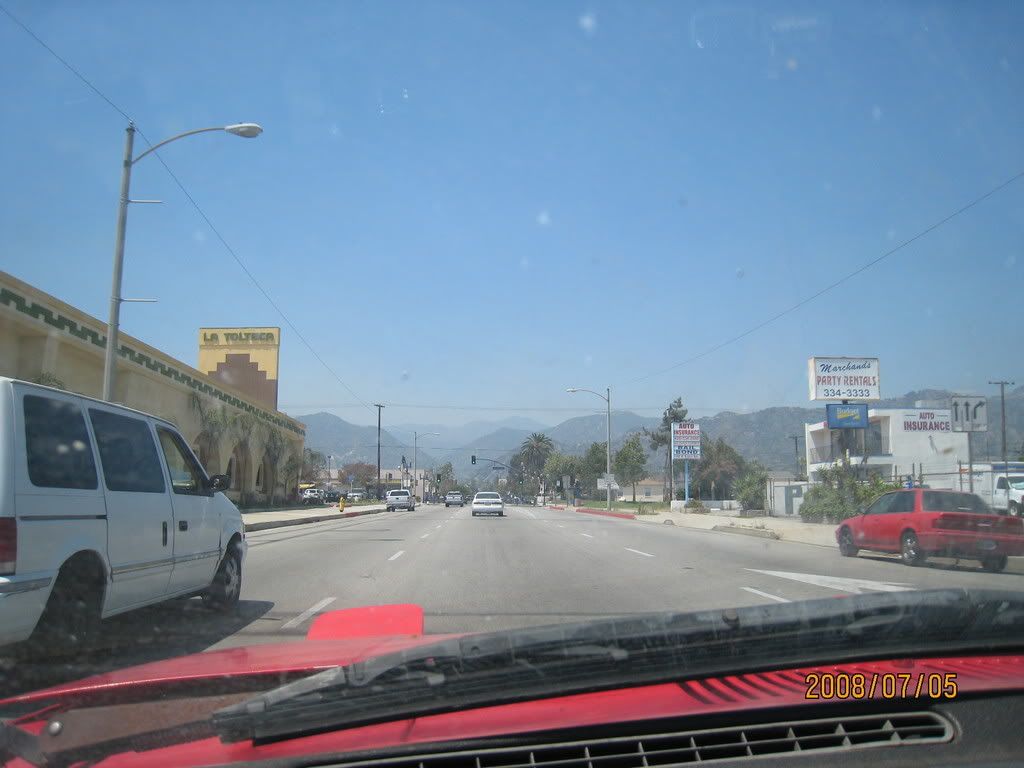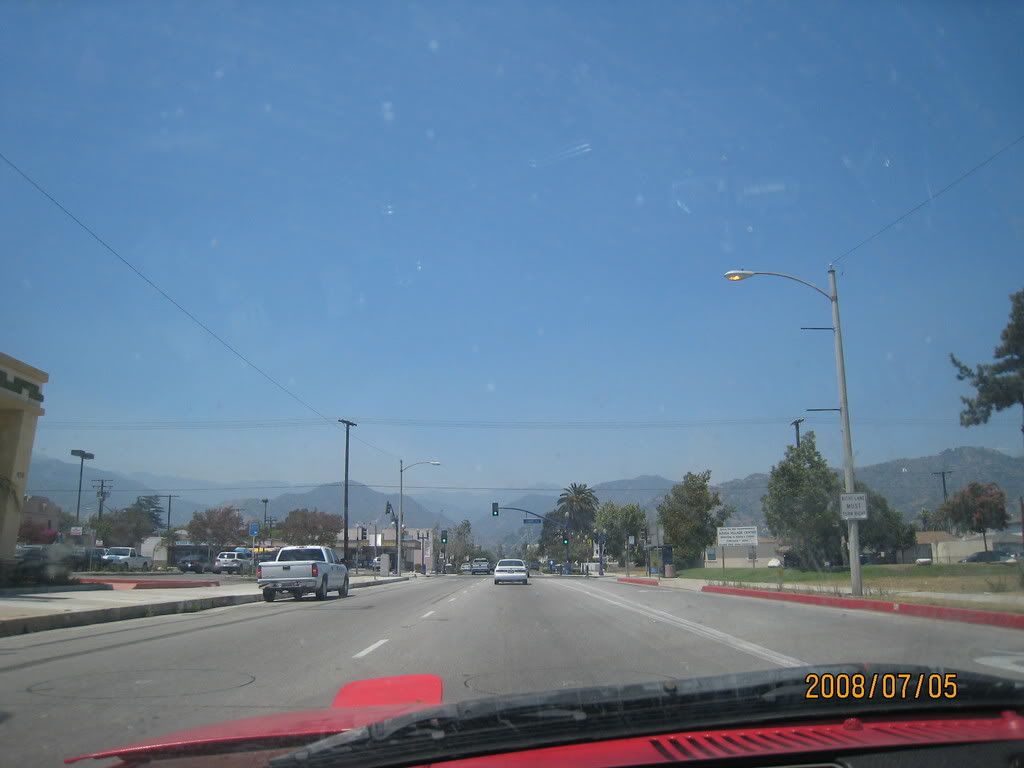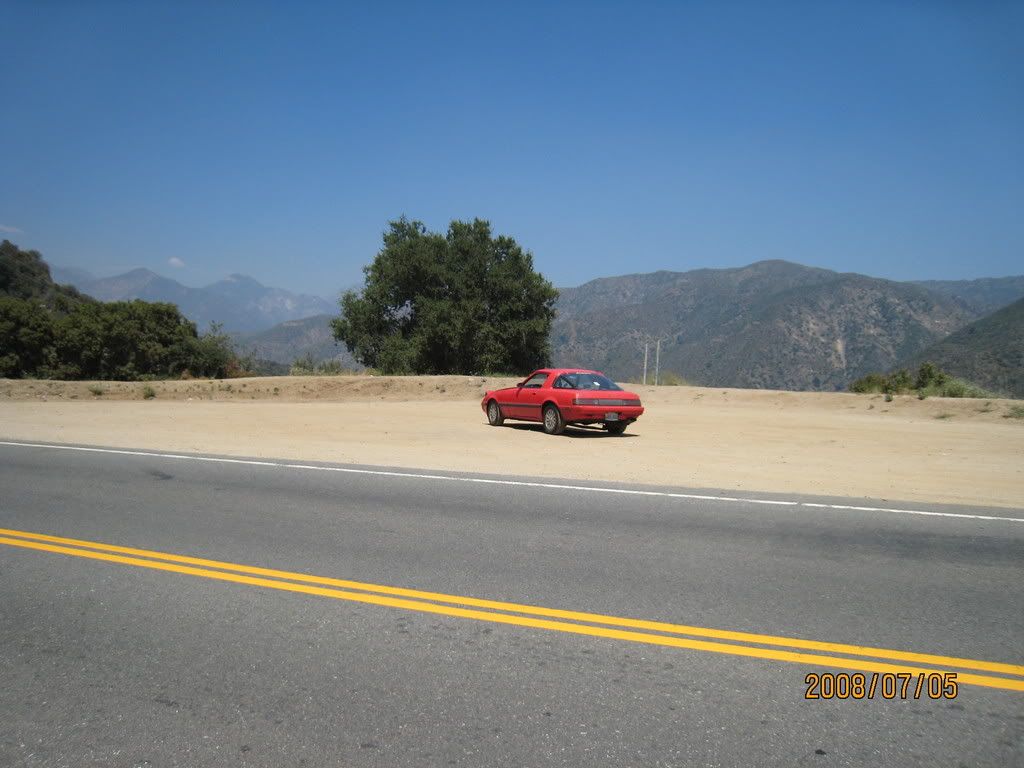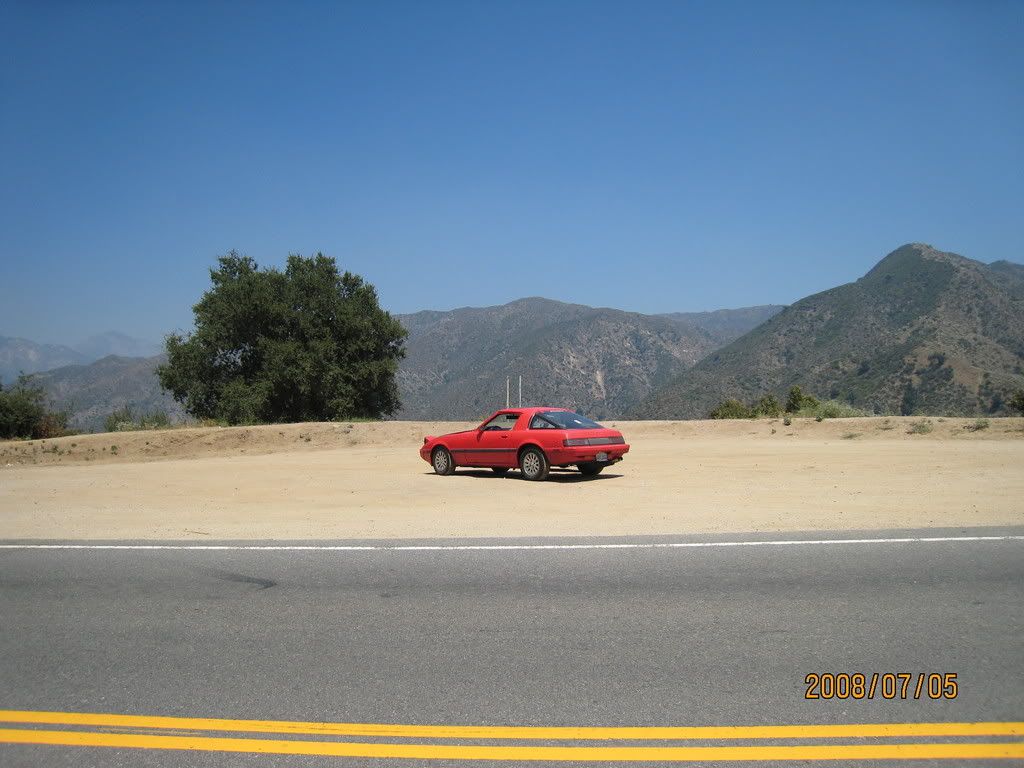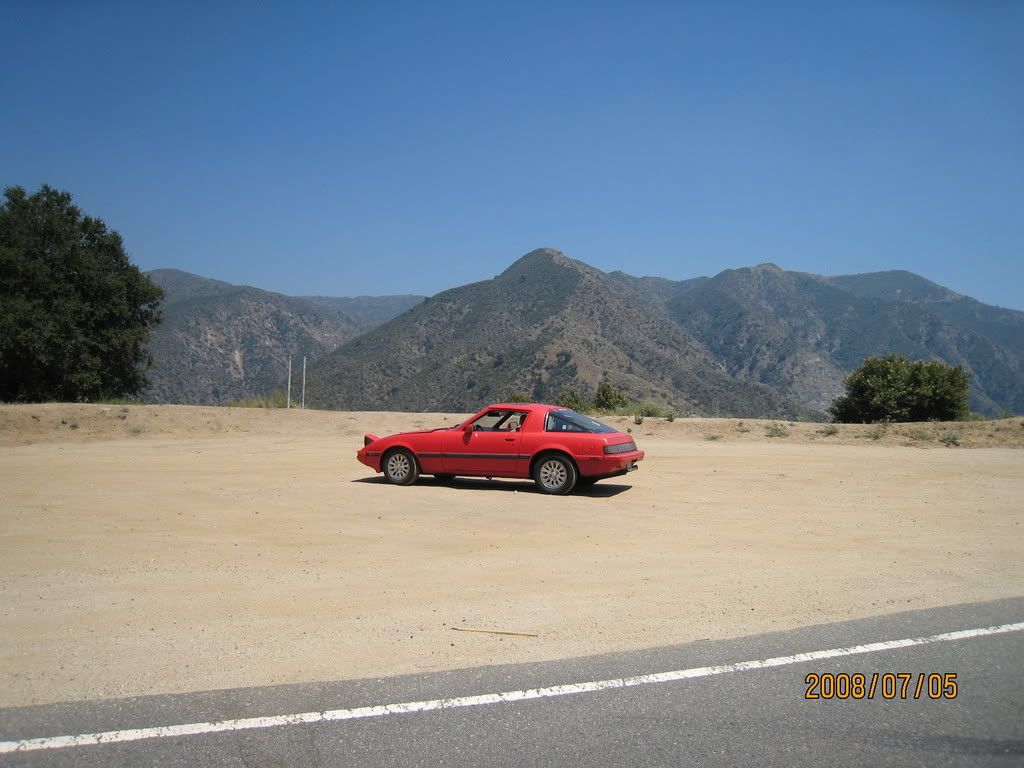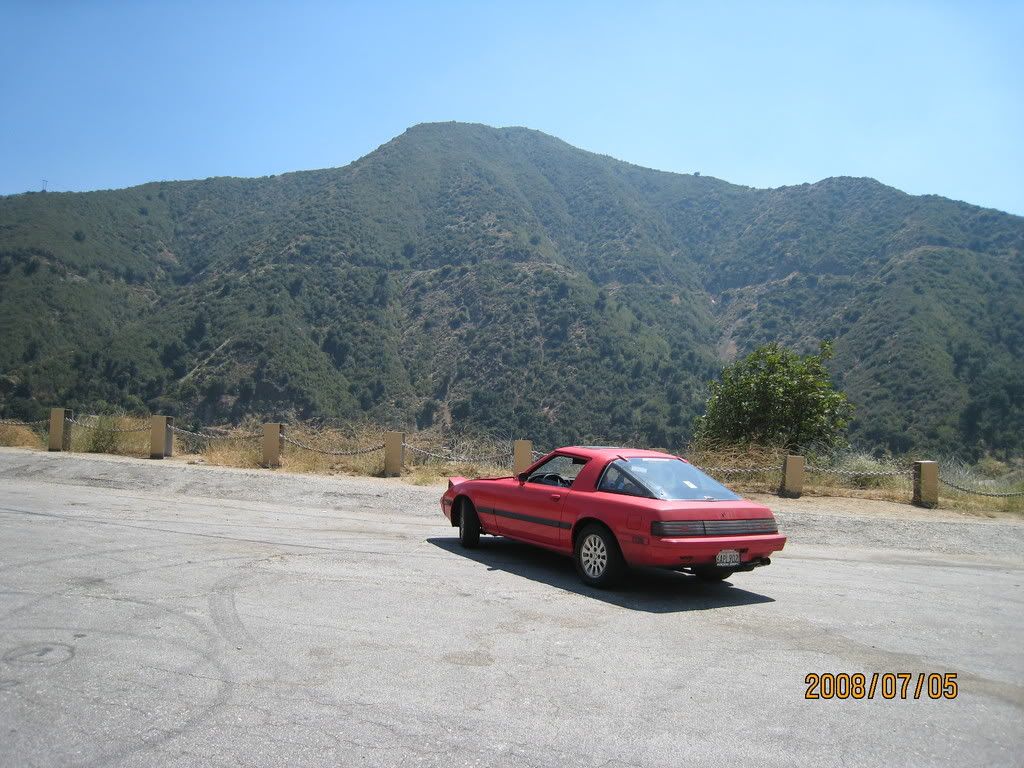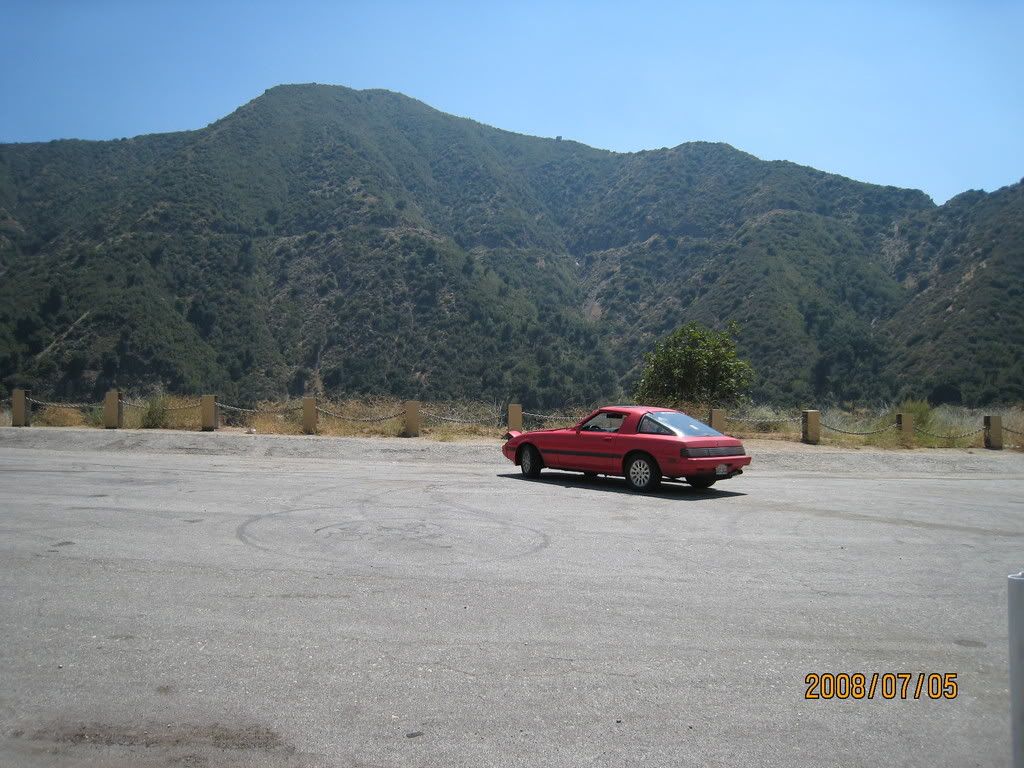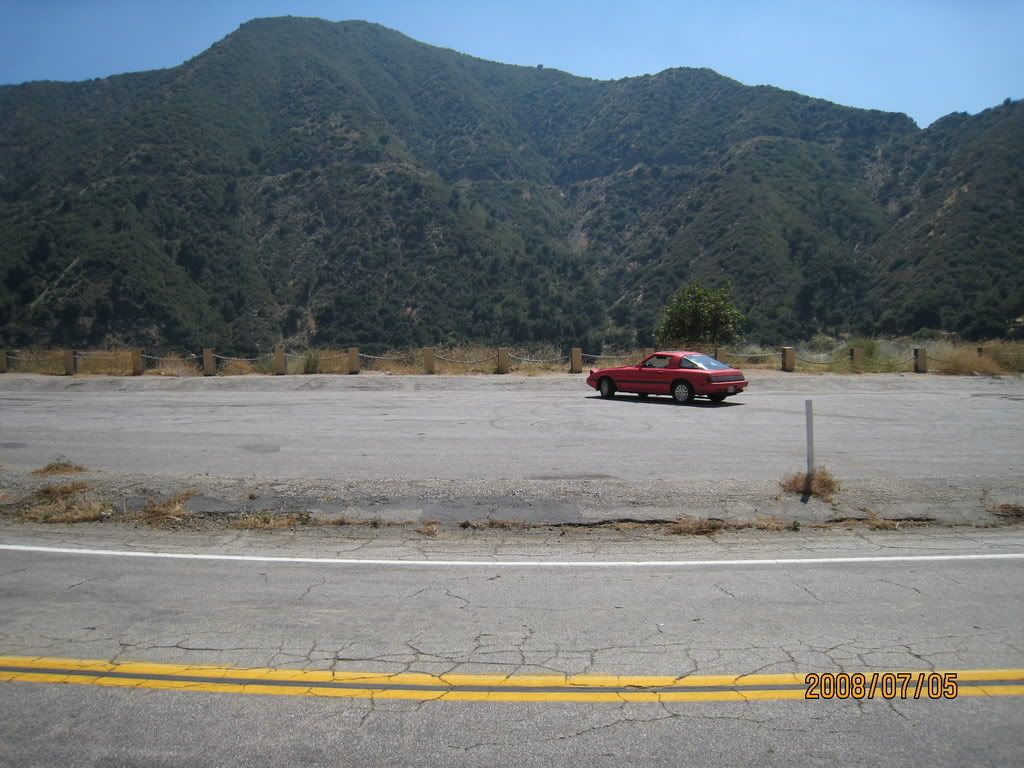 Would've taken more, like I said the main road was close so there you have it.
Which one makes a good new avatar? You decide.

*edit* I swear, I took more pics than this...ahhhh well, makes a good excuse to run again.