that road isn't on the stretch of US129... its just the ones in my backyard that I have all to myself and share w/ my tight nit group of friends.
White FC's...? got one of those to! haha.
shot of both of them together: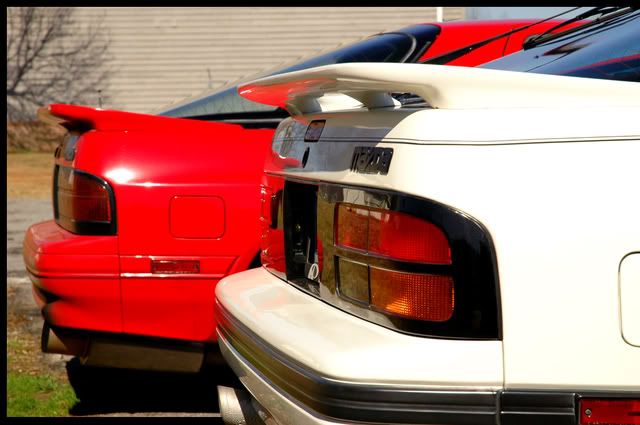 then the TII that I will be bringing to DGRR: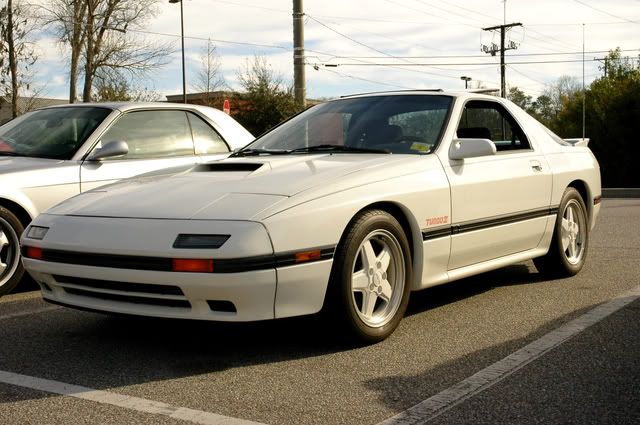 Camera is a Nikon D70 w/ an 18-70mm and 50mm f/1.8D lenses for now. I'm thinking of picking up a Sigma 10-20mm or Tokina 12-24mm before DGRR to have a wide angle lens for my shots... not one of those generic screw on wide angles. lol.
I also used a Sony Cybershot DSC-H9 for some of those pictures w/ my red FC. But here are some little shots I put together the other day of some of my favorite pictures. Sorry to thread-jack, we were just on the subject tho...hehe!