Well if any of you are from AzRx7.com you have already seen this.
This is my 87 TII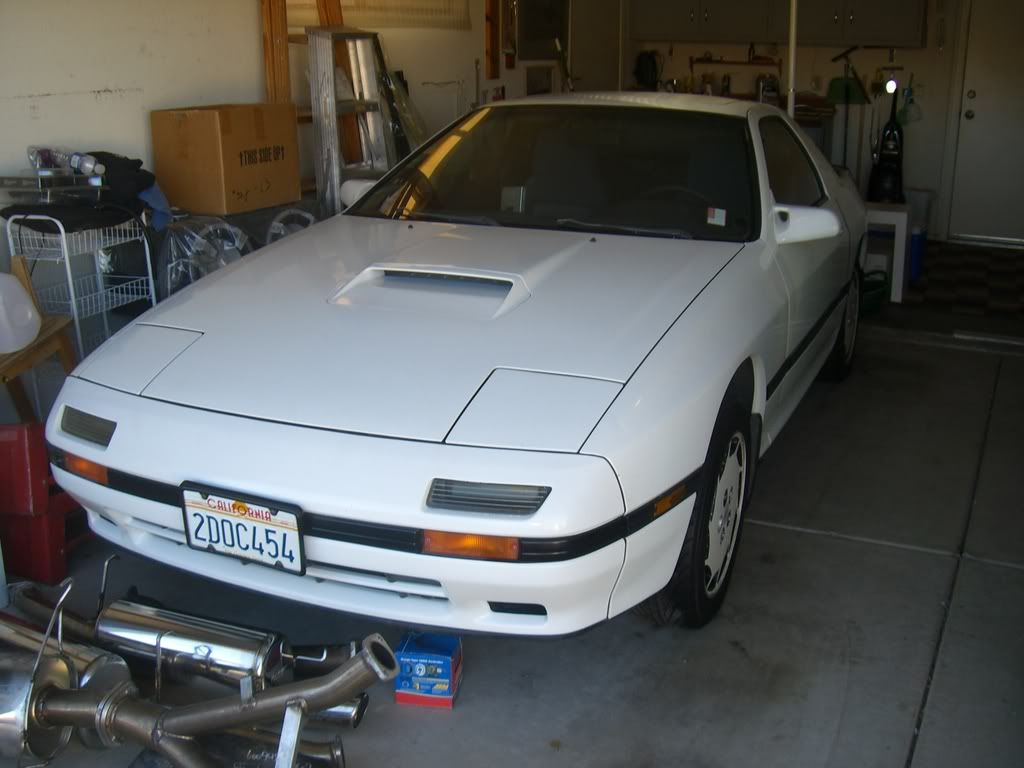 Picked it up as a rolling chassis, no tranny or engine or ECU.
It did come with the Racing Beat Dual 3" Exhaust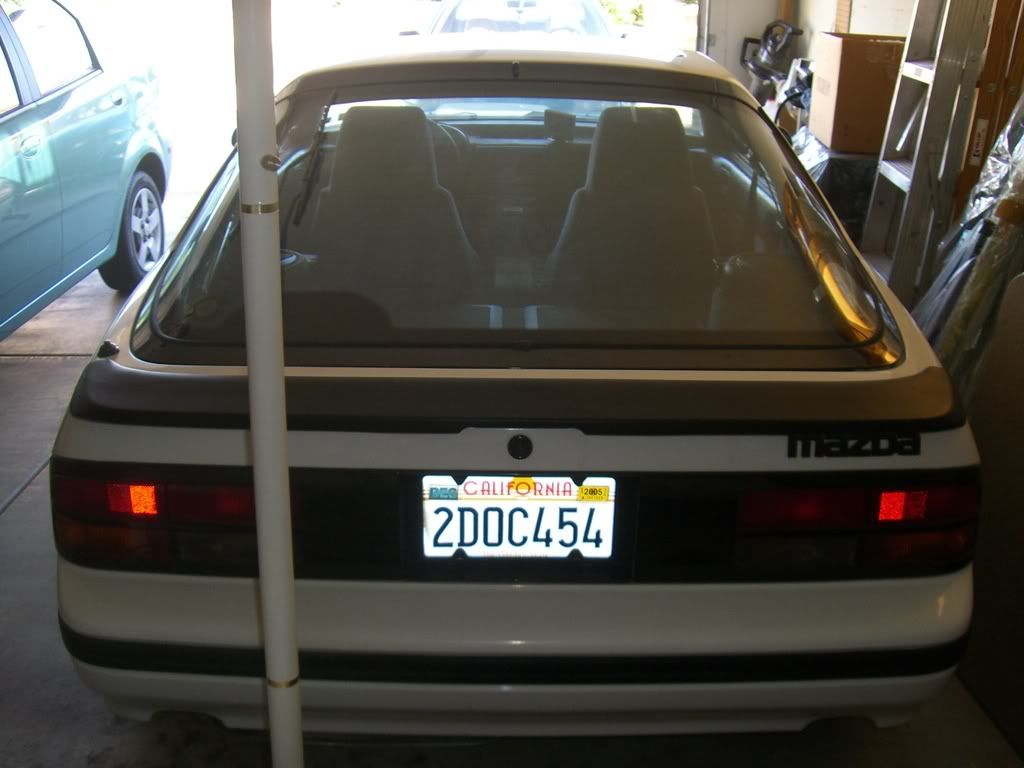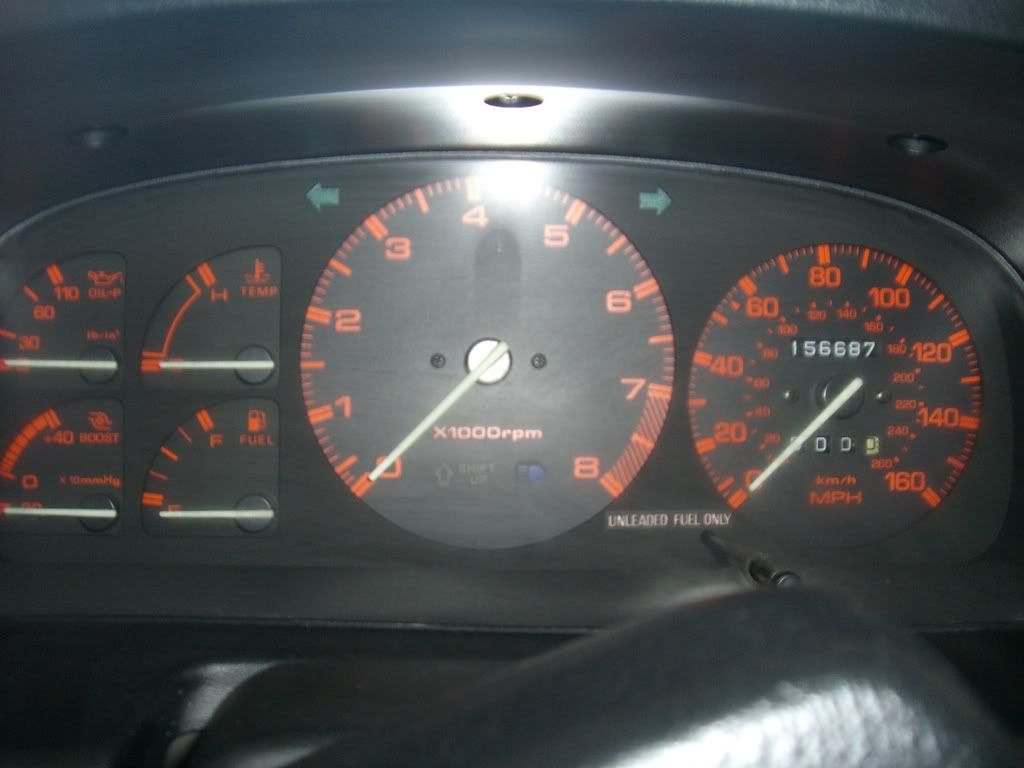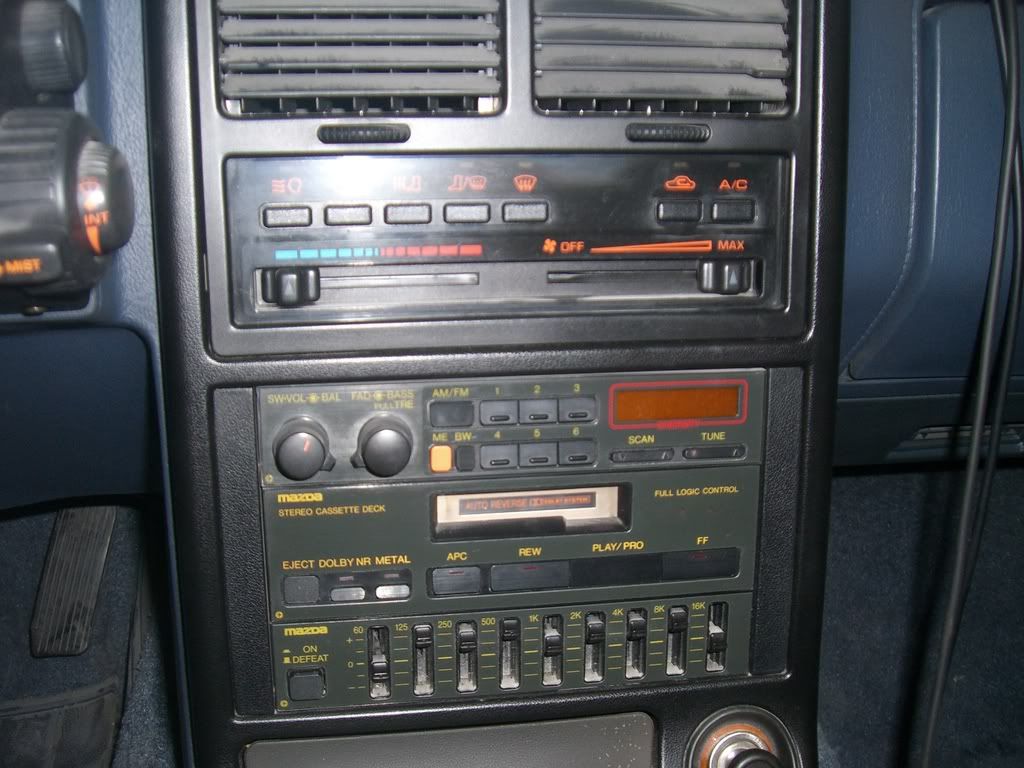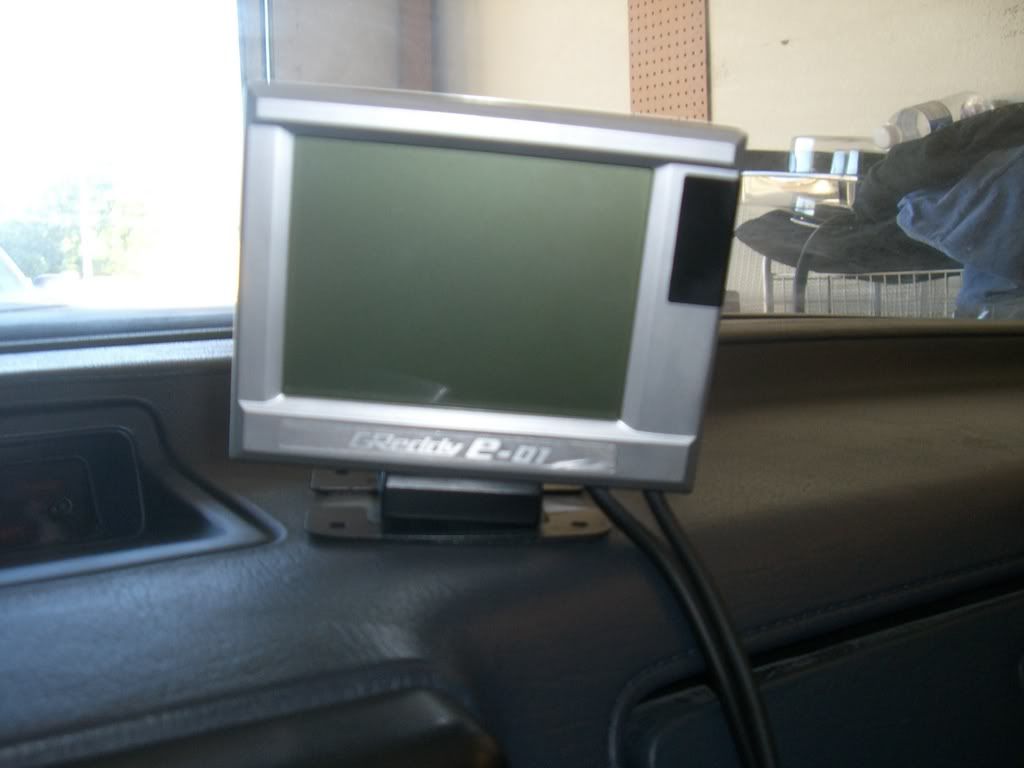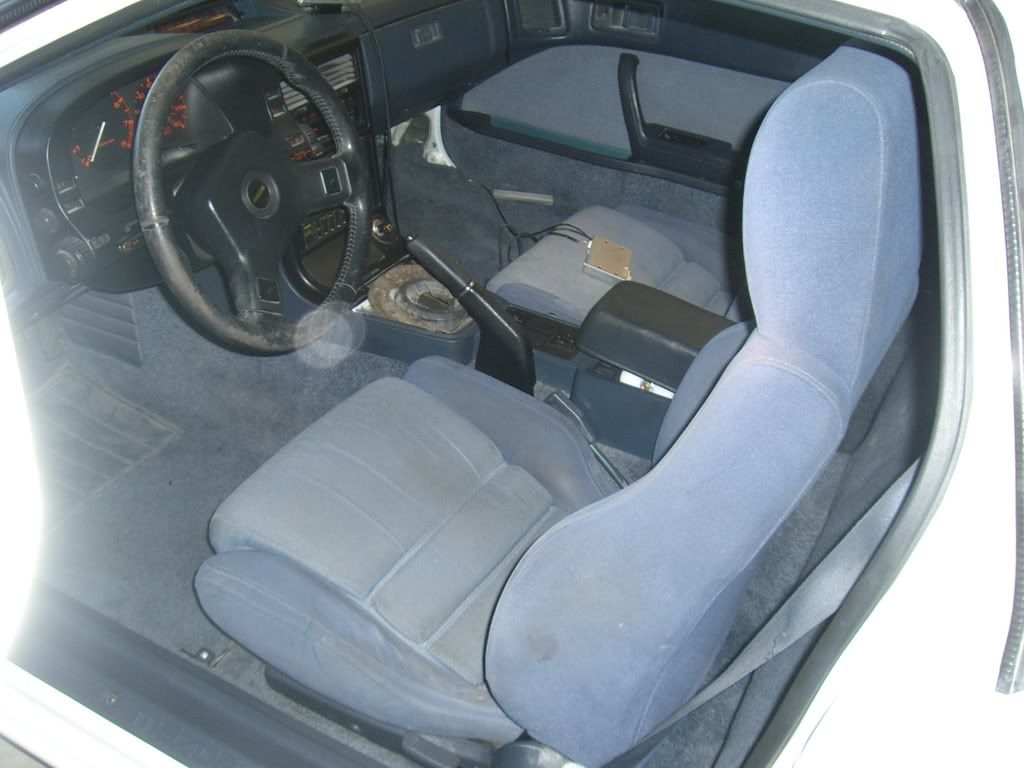 I ordered a J-spec S5 from Japan2la and got the tranny in as well.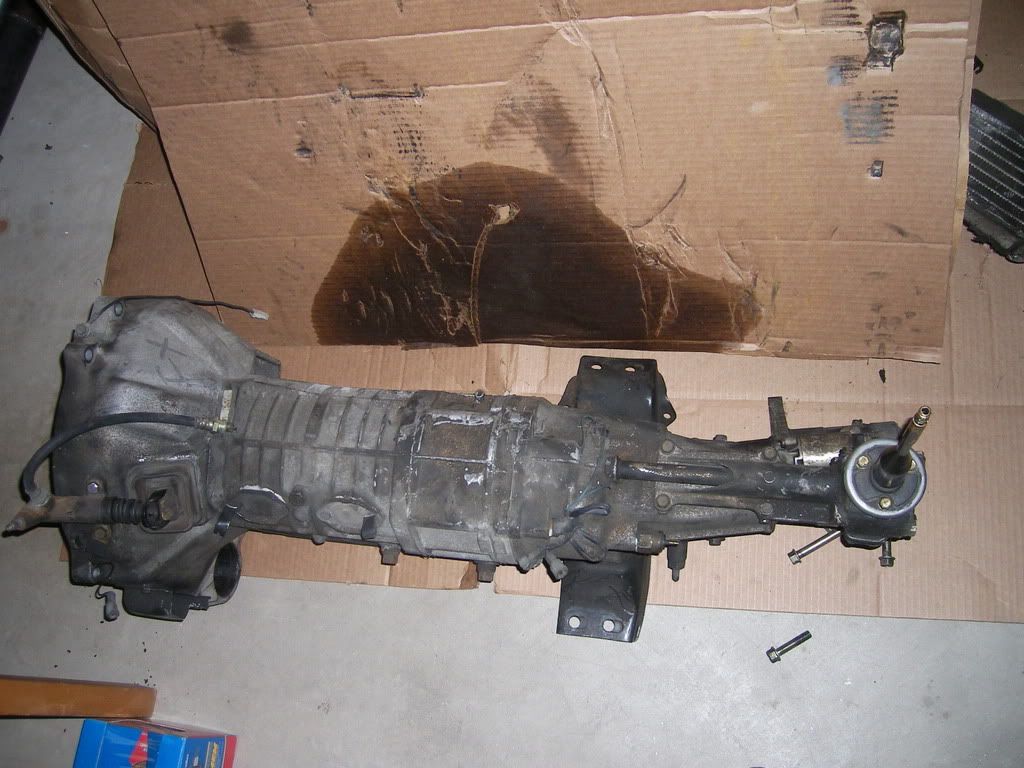 Sent the engine to AZ Rotary Rockets for a Full Rebuild and Streetport, I had to dish out an extra bit of money for new Rotor Housing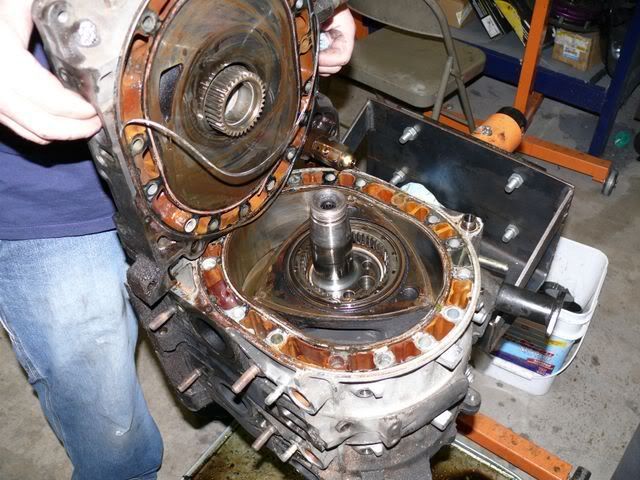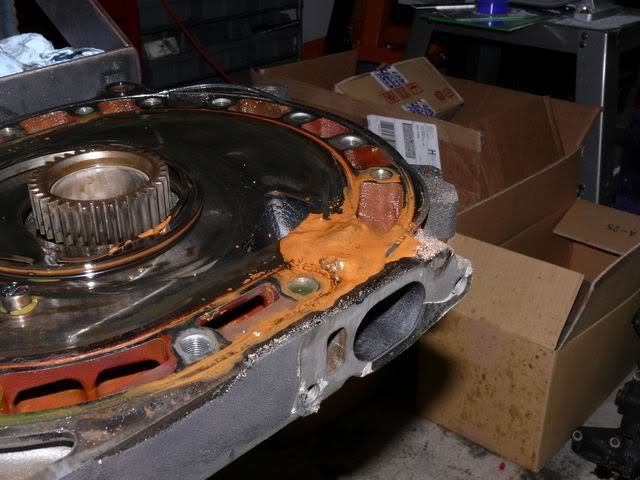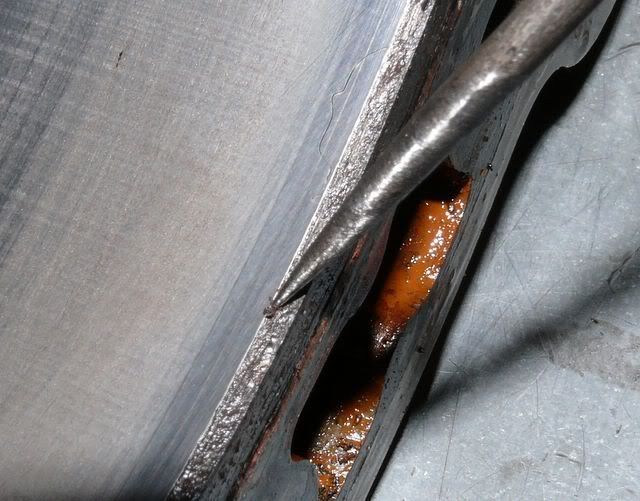 Just waiting for the porting to be done. I need to get a Clutch and some sensors and its ready to go in. I am also going to need to think about a good turbo upgrade. I have the Rtek 2.0 and about to upgrade to the 2.1. Running 4 750cc's. I've been told that with the streetport a BNR Stage II would run out of turbo before I run out of RPM. Anyone have any suggestions?