Well im having some money problems so i need my rx8 gone. So its back up for sale. Winter is coming so i need car gone soon.
White Water Pearl
27,8xx Miles
Black Leather 6CD changer
Authentic Mazda Speed bumper
ACT pro light flywheel -1500miles
Exxedy stage 3 clutch -1500miles
Agency Power Underdrive pulley
Agency Power Sway bar kit and endlinks
Racing Beat 3in pipe
Esmeril Racing LS coils
Agency Power clutch line
Custom single Mocal oil Cooler
Blue painted stock wheels
Tein S techs
or RPF1s SBC 17x10 +38mm with Nitto NT05s add $1,500. Wheels have like 1000 miles and so do tires.
Now the car is in a good condition but there is an area by the tail light that needs to be touched up. Should be cheap to get it fixed. I was backed into and had to replace the tail light and bumper(just cause dent). Tail light is in good condition no water and bumper was used and resprayed but i have another brand new directly from mazda i can include with it.
Also car has normal dings and small dents but nothing major beyond what i listed above. Overall i think its in a good condition. Also the car has a hesitation problem i have not been able to figure out. It does it when on a high gear and low rpm when full throttle. I believe it could be the coils.
Car KBBs at $16,610 in a good condition but im pricing it at $16,500 with all the mods and things that need fixing. I think its a reasonable price since you are getting around 3k worth or parts and a rx8 in good shape. and $18,000 with SBC wheels.. LMK if you guys think price is good or bad. want to sell fast and not looking to make money off it.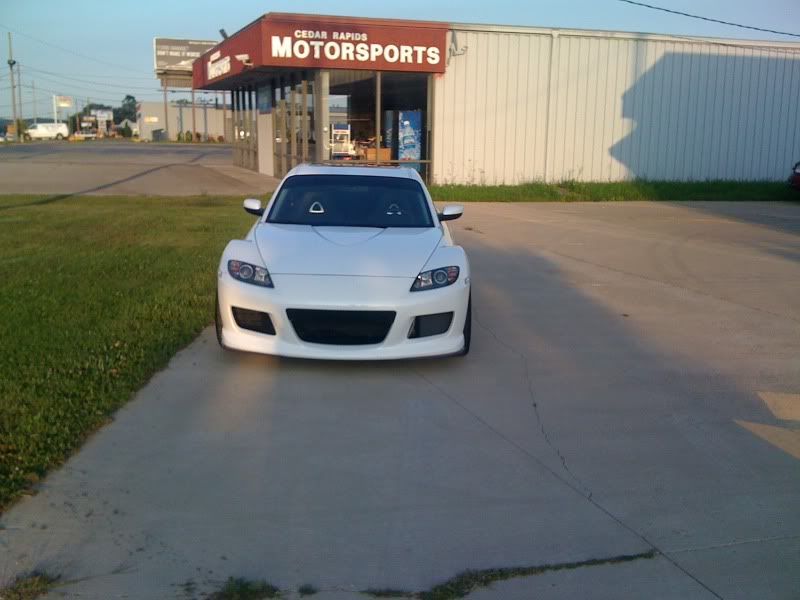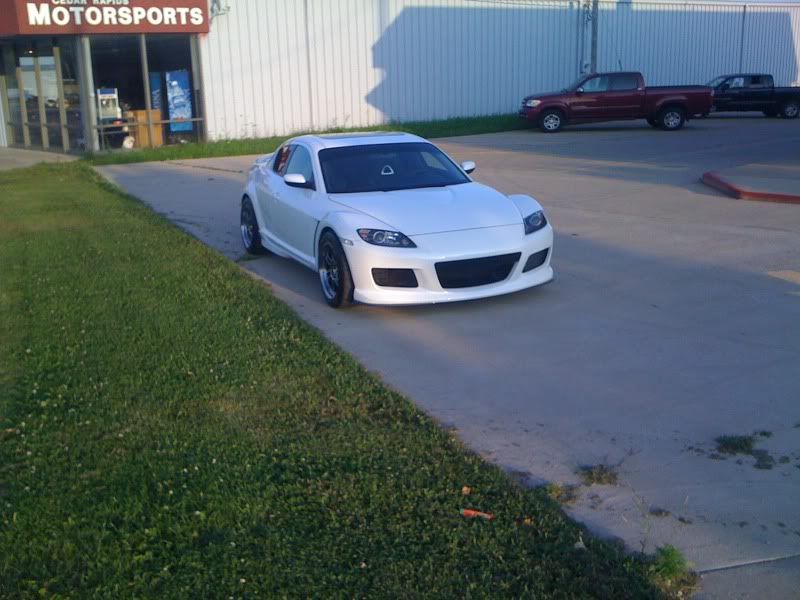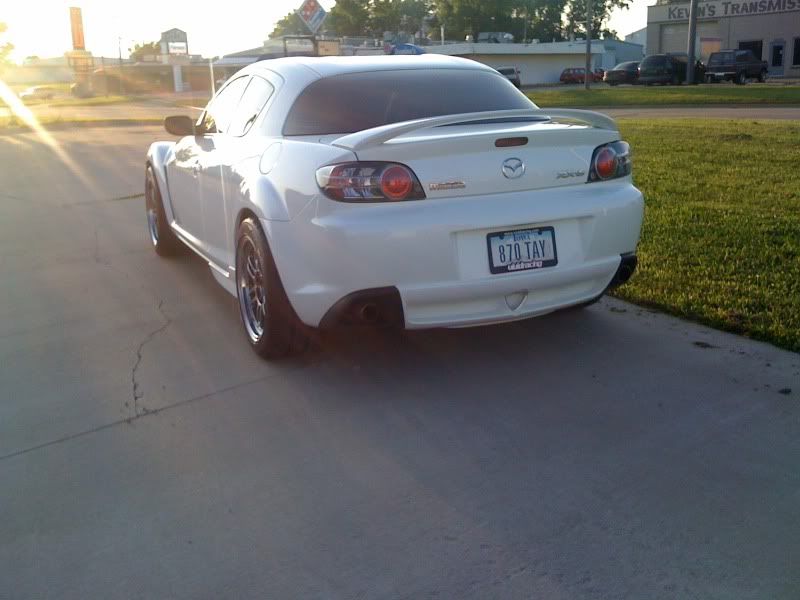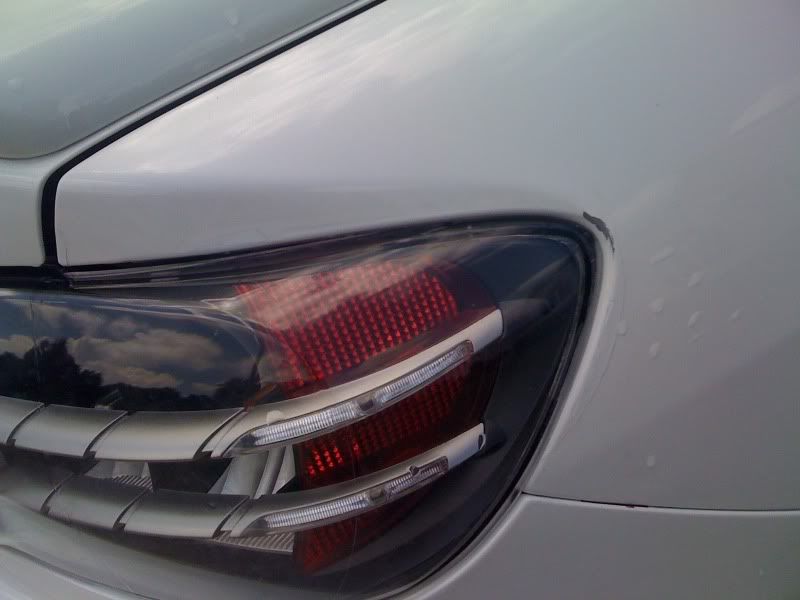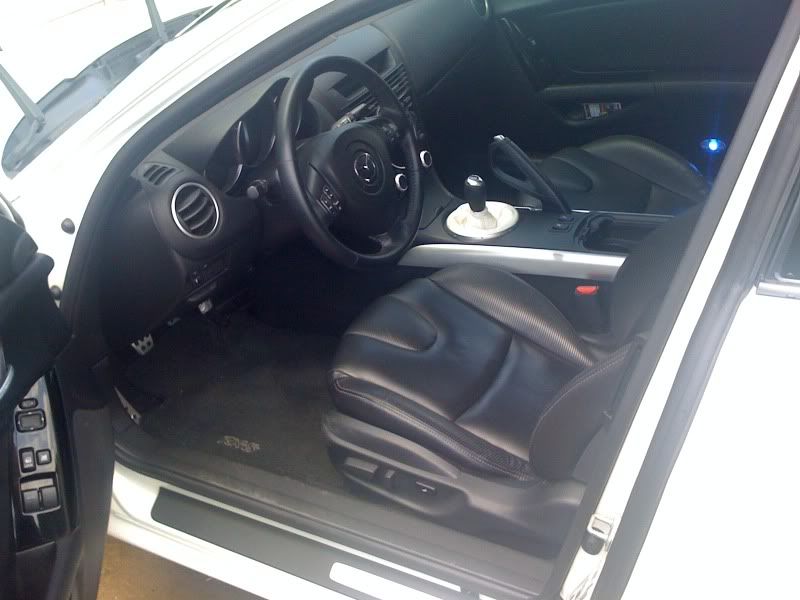 Thanks
Diego