All Items listed below are in Murfreesboro. Would prefer local pick-up or delivery.
RP Clutch and Pressure Plate for 93+ RX-7
They have about 7,000 miles on them. I replaced them with stronger ACT parts when I ported the engine.
Both for $125.00 ($310.00 if purchased new)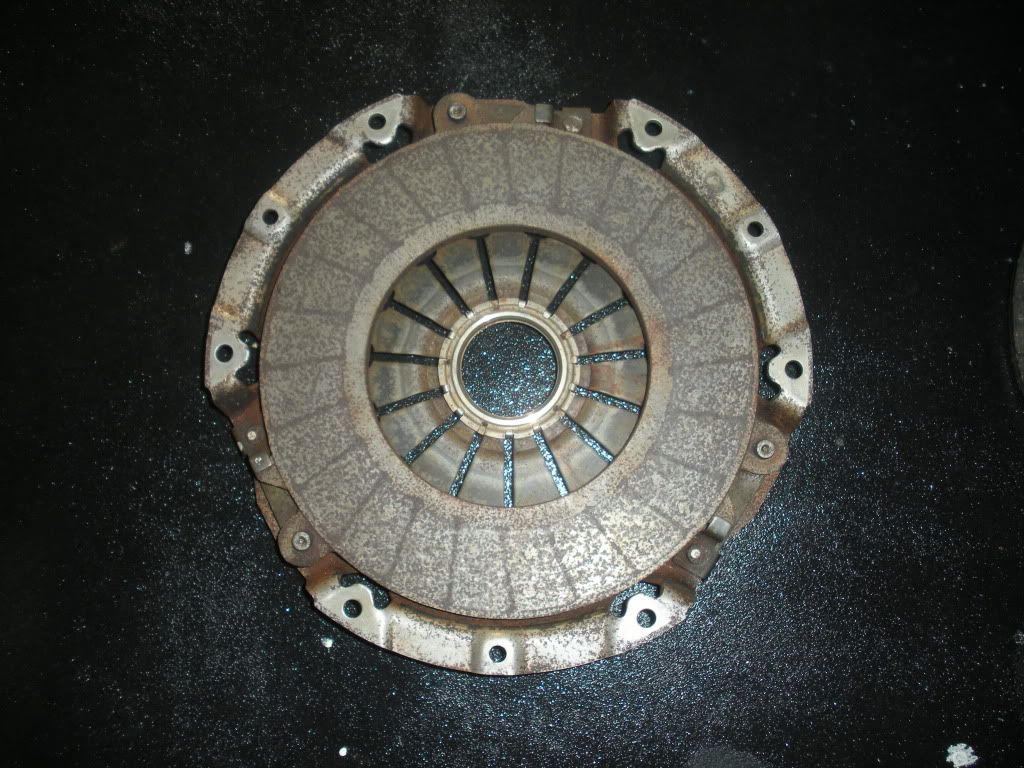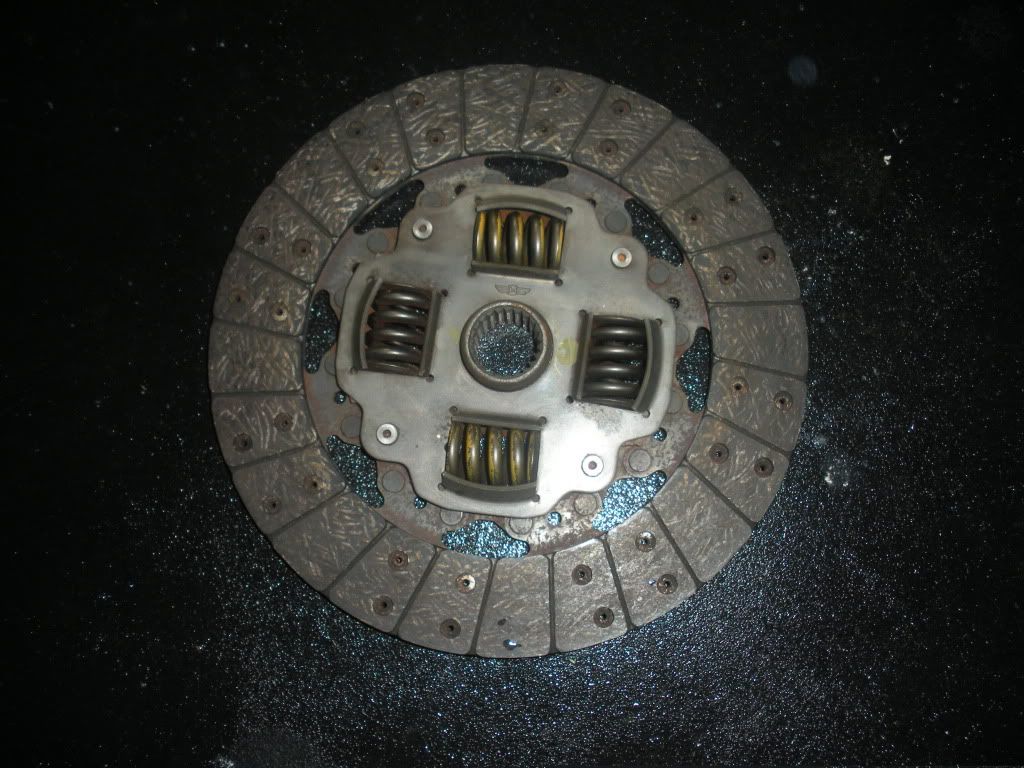 MazdaSpeed Replica Short Shifter
Custom tapped 7 Ball. Makes the entire throw about 4"
$270.00
Set of 4 factory wheels
16x8 +50 offset, as mentioned in other posts they are extremely light ~16lbs. They are painted black, it is a very thin coat and will easily clean off if you desire.
$325.00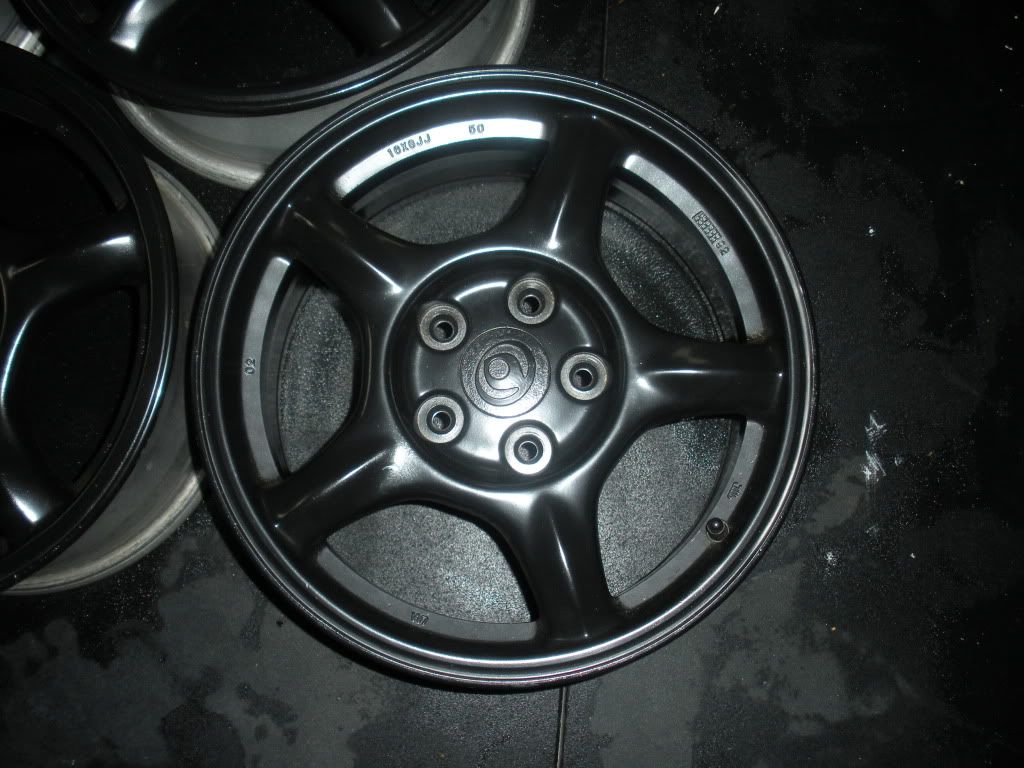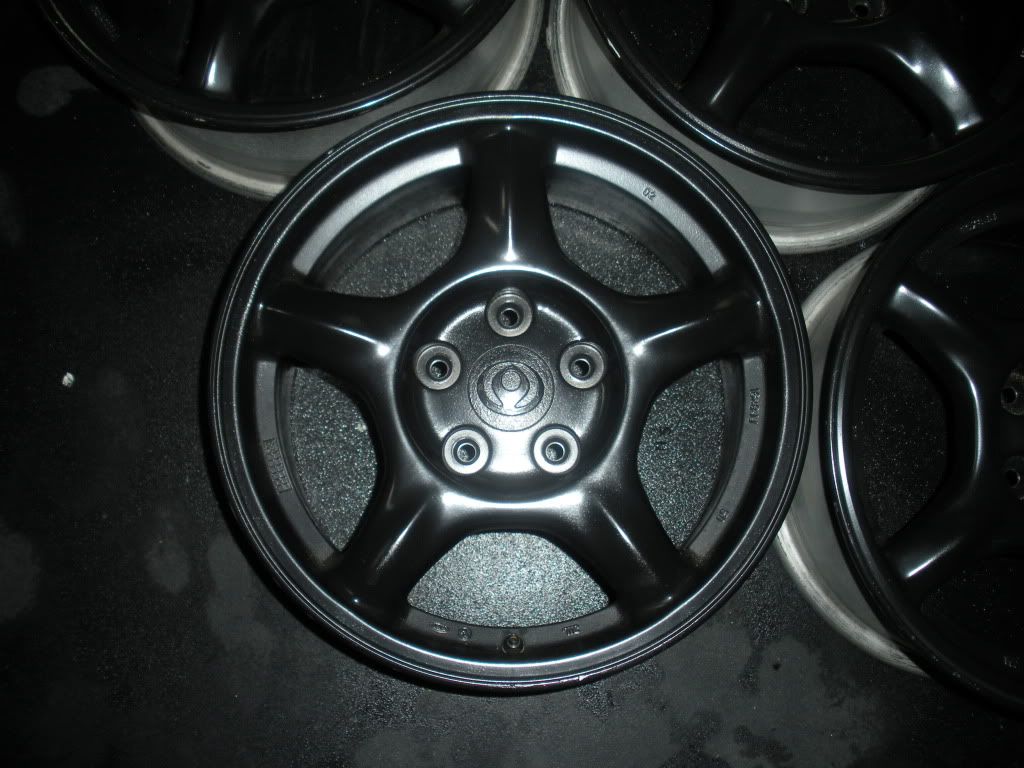 Tan leather seats with rails
They are in good condition for 18 year old seats. There is a small tear in one of them.
$300.00 for pair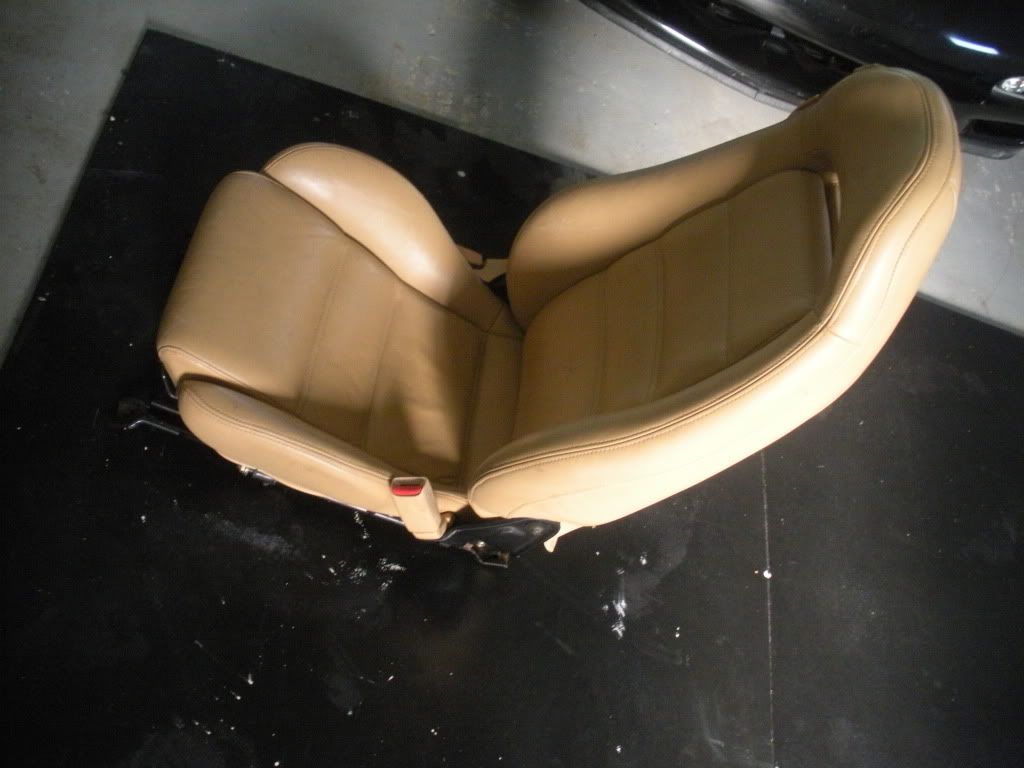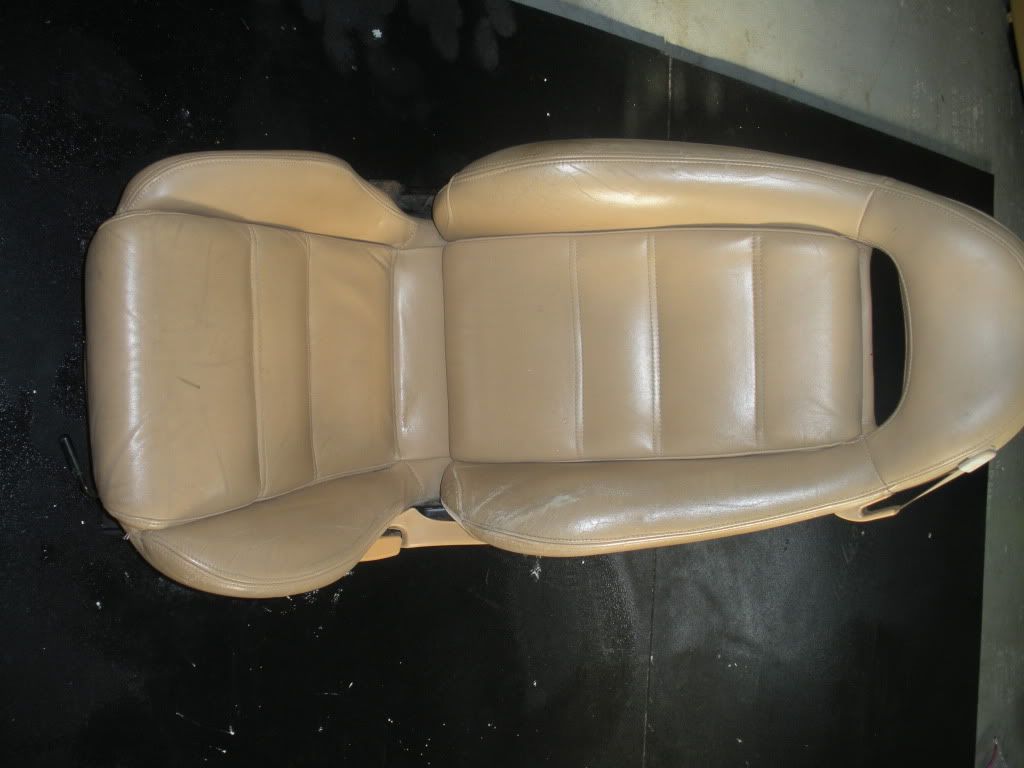 Kenwood 10" subs and 800 watt amp
$100.00 for set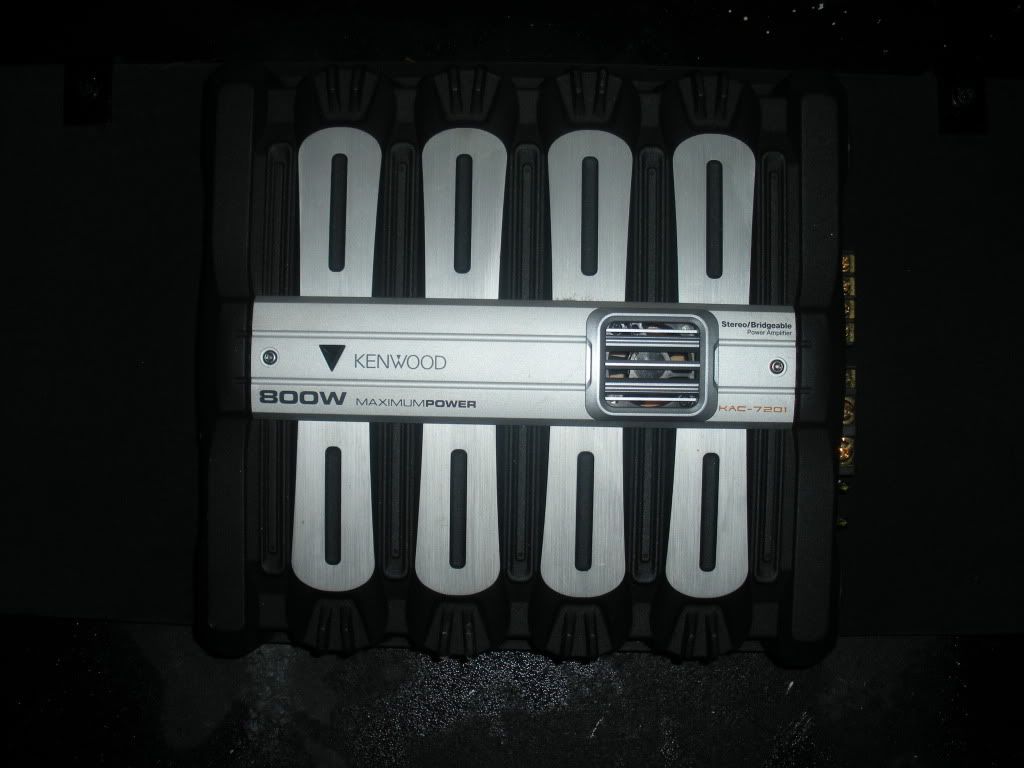 A set of 5 17x8 Eagle Alloy 077 wheels i believe the offset is +50
Wheels come with chrome valve stems and tuner lugs
Tires are Toyo FZ4 and have less than 6,000 miles on them
fronts 215/40/17
rears and 5th 225/45/17
$750.00 for set of 5