Pics because we're visual creatures!!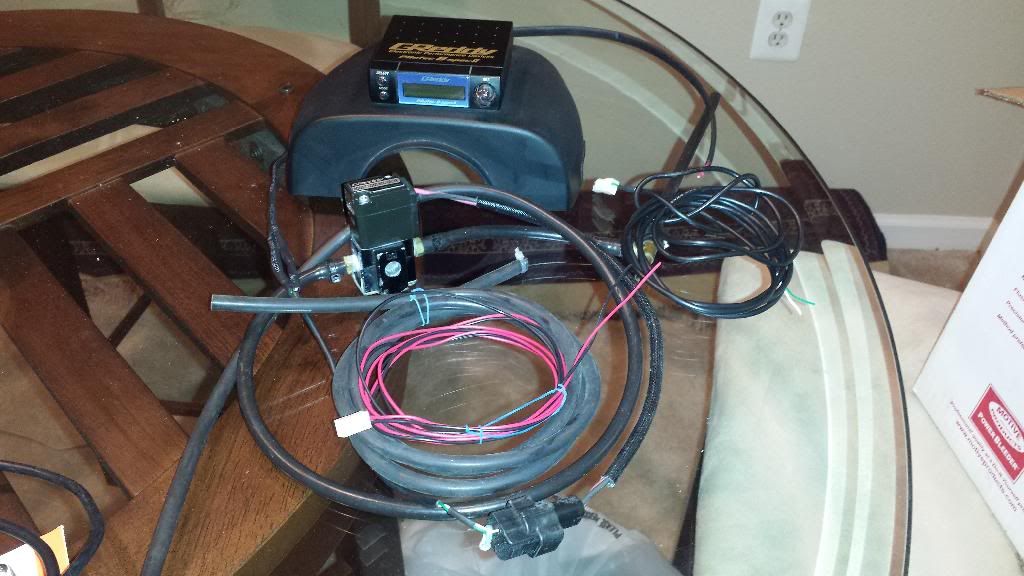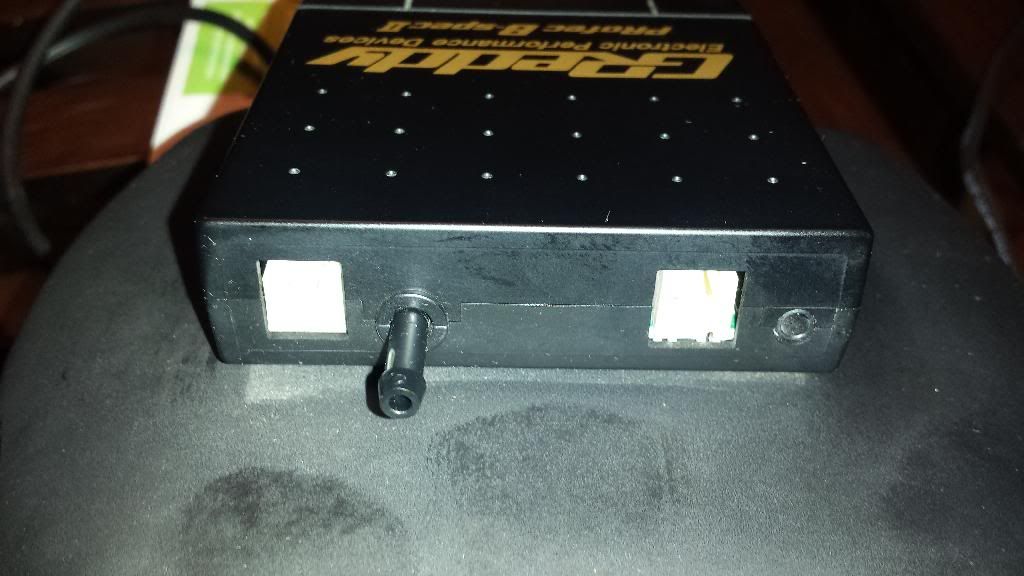 The only "problem" with the setup is that I realized the shop who did the install added a section of wiring to the input plug. I snipped that at the crimps just before the wiring entered the engine bay near the ECU. I've ordered a 2 pin quick disconnect harness and I'll crimp that in when it arrives (hopefully by the end of the weekend) so it'll be much easier to route the wiring from the steering column to where the solenoid mounts below the ABS module.
If there are any more specific pictures you'd like to see please let me know and I'll be happy to take them.
Thanks,
Levi