A couple weekends back, the BHR team quarterbacked a Greddy Turbo install for a local Phoenix RX8 owner. The kit was completed with tuning using the COBB accessPORT and tuning was conducted by Jeff Abrams who posts as MazdaManiac.
The kit was completed with some fabrication to incorporate the AEM intake as a substitution to the poorly designed Greddy intake system. Also done was some fabrication to the intercooler mounting to incorporate the AEM cold air intake.
Other substitutions are the HKS Sequential blow off valve in the limited black edition as well as black Samco couplers and vibrant t-bolt clamps!
Here are some pictures!
Inlet and discharge pipes from the turbo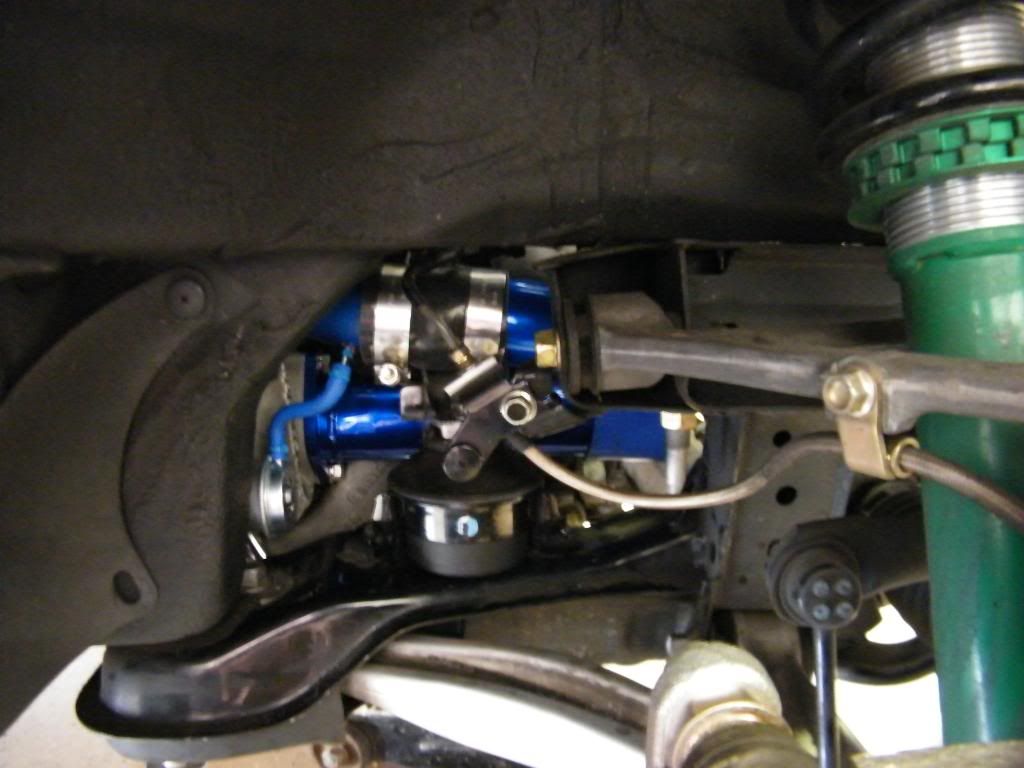 Custom intercooler mount to accommodate the AEM intake
intercooler connected
some pretty cool engine bay shots