Hey guys!
I went single and need to get this stuff out of my garage ASAP! Parts were removed from my 1993 RX7 at 48k original miles on a perfectly functioning sequential twin system and are currently located in Houston TX. All prices are shipped to the lower 48. Can take pics of anything you request. I will be out of town on vacation from 7/1/15 to 7/7/15. I will be available for communication during this time but can only ship the next two days.
Paypal is
sethallen.cca@gmail.com
TT Exhaust Manifold W/ Turbo Control Actuator Excellent Condition NO CRACKING - $ 50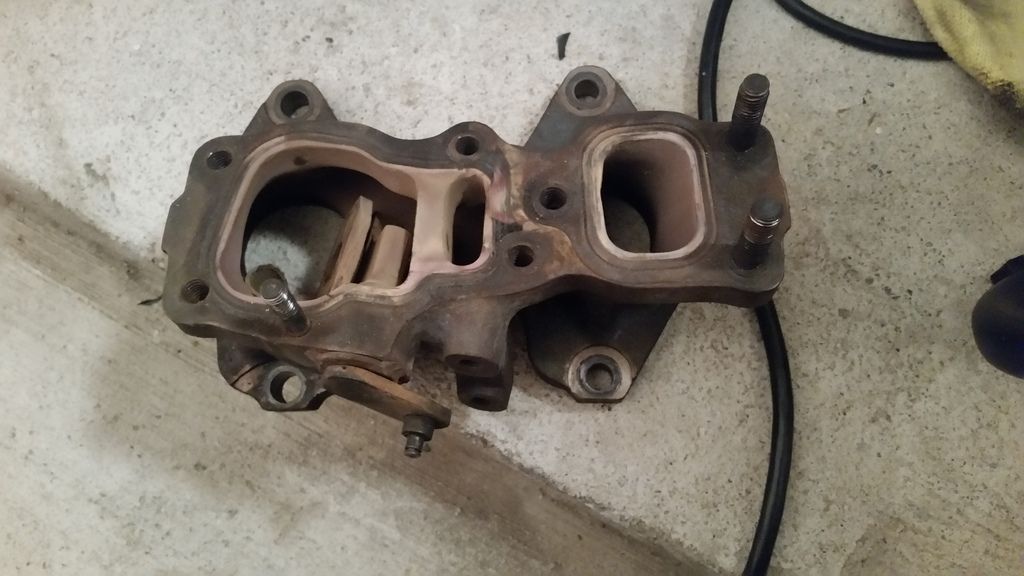 Aftermarket Twin-Turbo Downpipe - Twin O2 bungs - $120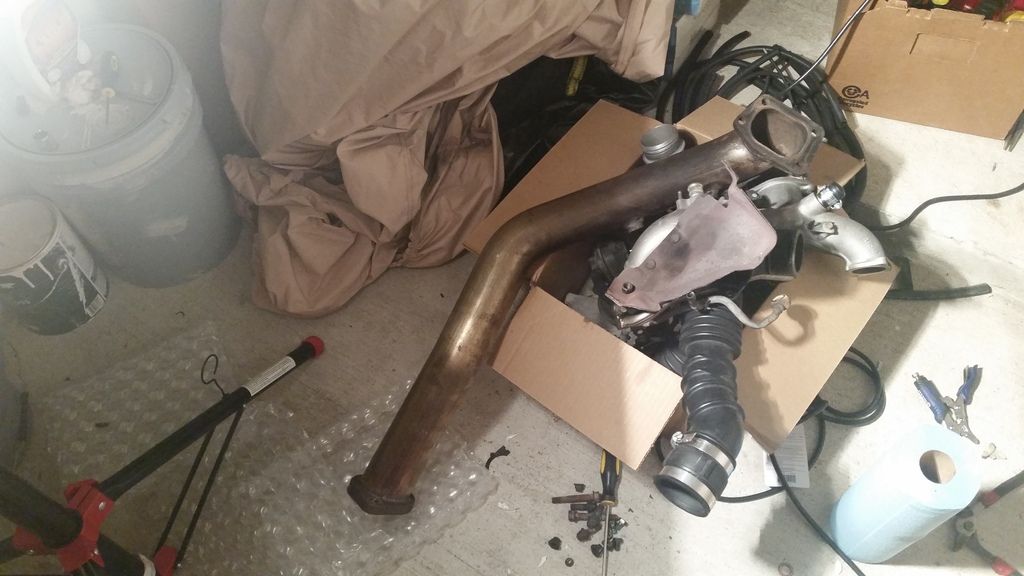 OEM BOV - $ 15
OEM CRV (Charge Relief Valve) - $ 15
Air Control Valve - $20
OEM Pressure Tank - $15
Secondary Rails & Injectors - $30
Turbo Oil Feed & Coolant Double Hard line - $20
OEM Engine Bay Fuel Hard lines - $ 20
1993 RX-7 Complete Workshop Manual - $125 - Price not negotiable. This manual is extremely rare and a complete guide that details every system of the OEM car from tear down and rebuild of the rotary to the electrical wiring diagram of every harness. I'm conflicted about selling this as it really is super cool...but I need go fast parts...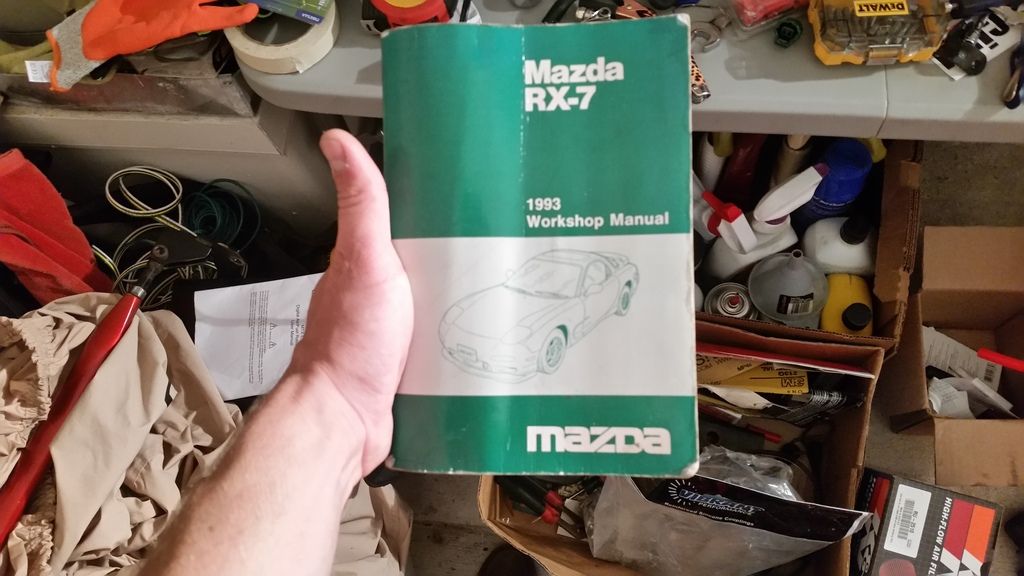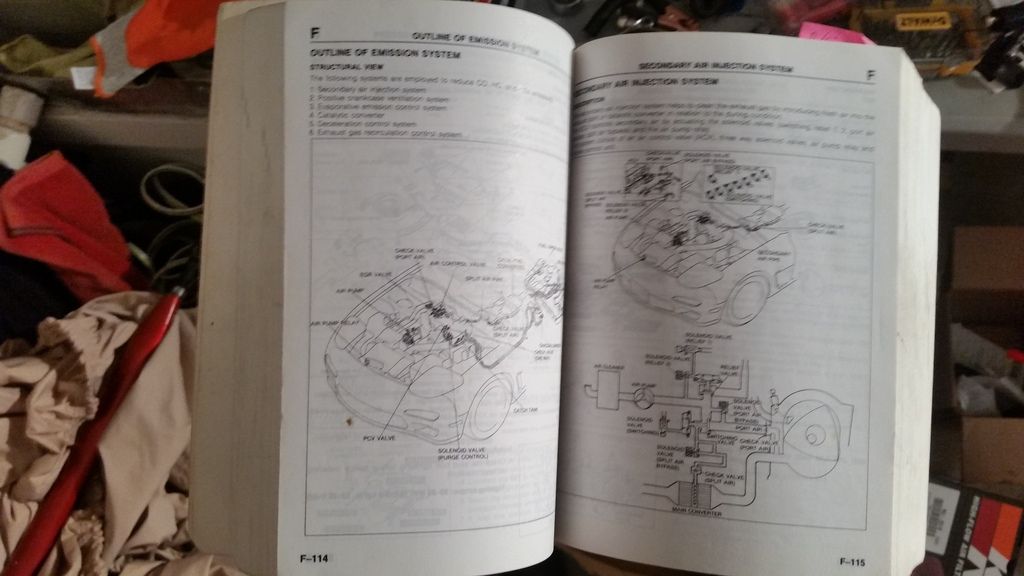 Tanabe adjustable front strut bar that I refinished. The original finish was an anodized red, but it has been sanded down to a bare aluminum bar and then painted with duplicolor metalcast ground and red topcoat. I was extremely happy with how this came out only to find it won't clear the new Greddy elbow.
In the middle of the bar the words built not bought are imprinted into the bar as there is a decal under the paint. It is really subtle and you can't really see it unless looking up close. You could either A) leave it as is B) peel off decal so that phrase is in black C) I can peel off the lettering and refinish it back uniform red like it was in the first pic below.
Price is $75.00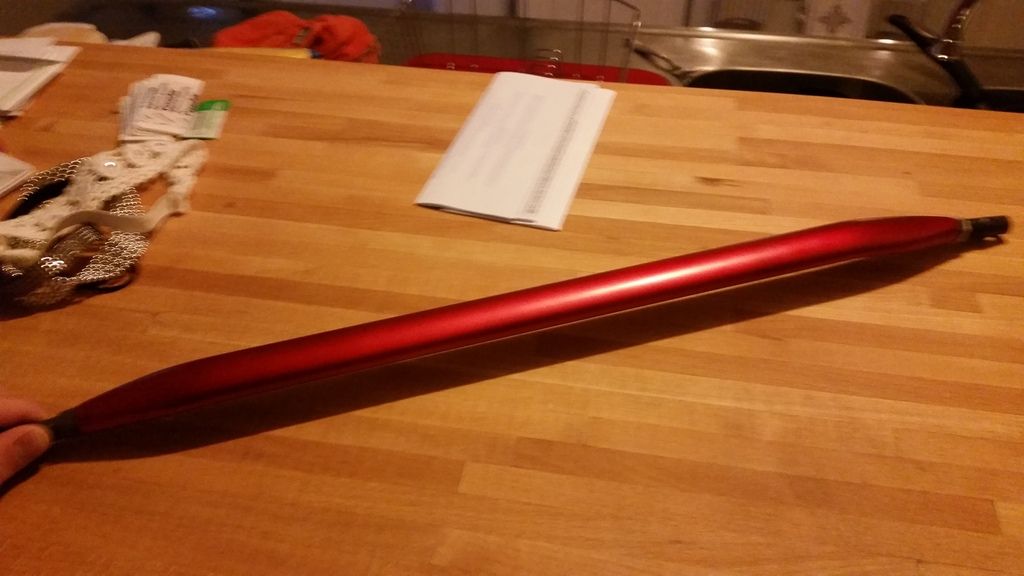 Thanks! Let me know if you have any questions.
-Seth